What is Ransomware and How Does it Work?
Ransomware is a serious threat. Find out in 5 basic steps how the file-encrypting malware works.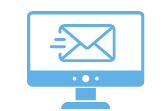 Step 1
Ransomware starts with an email that intends to lure a victim into clicking a link or downloading an attachment.
---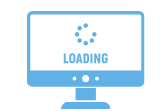 Step 2
Ransomware takes advantage of a glitch in the operating system or software to run the infected code.
---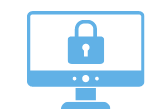 Step 3
The ransomware code encrypts the data on the system.
---
Step 4
The attacker demands a ransom to decrypt the data.
---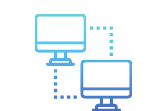 Step 5
Some ransomware has the potential to spread to other computers on the network.
---
IF YOU SUSPECT AN ATTACK
If you suspect an attack, stop using the computer at once. Isolate it from the main network to stop the spread of the malware through your network. Notify us immediately.

Call the Paradise Computing IT Support Helpdesk on Northampton 01604 655900 for assistance or send us a message using our online contact form.

Presenter Coach, first introduced in PowerPoint for the web, helps the user to practice their presentation skills.

The Ransomware Threat Report 2021 from Unit 42 shows that the average amount paid by ransomware victims tripled from 2019 to 2020.

Watch how the University of Lincoln adopted cloud computing to overcome some of the COVID-19 challenges it faced #DigitalTransformation